At the end of January, my friends Tudor Mardari, Dan Untura and I, embarked on a journey to discover Cambodia from a different perspective, on two wheels.
Getting there wasn't easy, 2 covid tests, 16 hours of flight plus a 20 hours layover in Singapore.
We arrived in Phnom Penh in the afternoon and rushed to pick up our motorbikes. The next day was spent working on the the logistics, and the morning after, we were ready to hit the road. The rest has became an unforgettable journey that will stay with us for the rest of our lives.
We have traveled more than 3000 km in 14 days, exploring Cambodia's amazing nature and culture, with hills and valleys, mountains and rivers, thick jungles and dusty roads, and of course, wonderful people. Here are a few moments that will hopefully make you want to go on an adventure right now!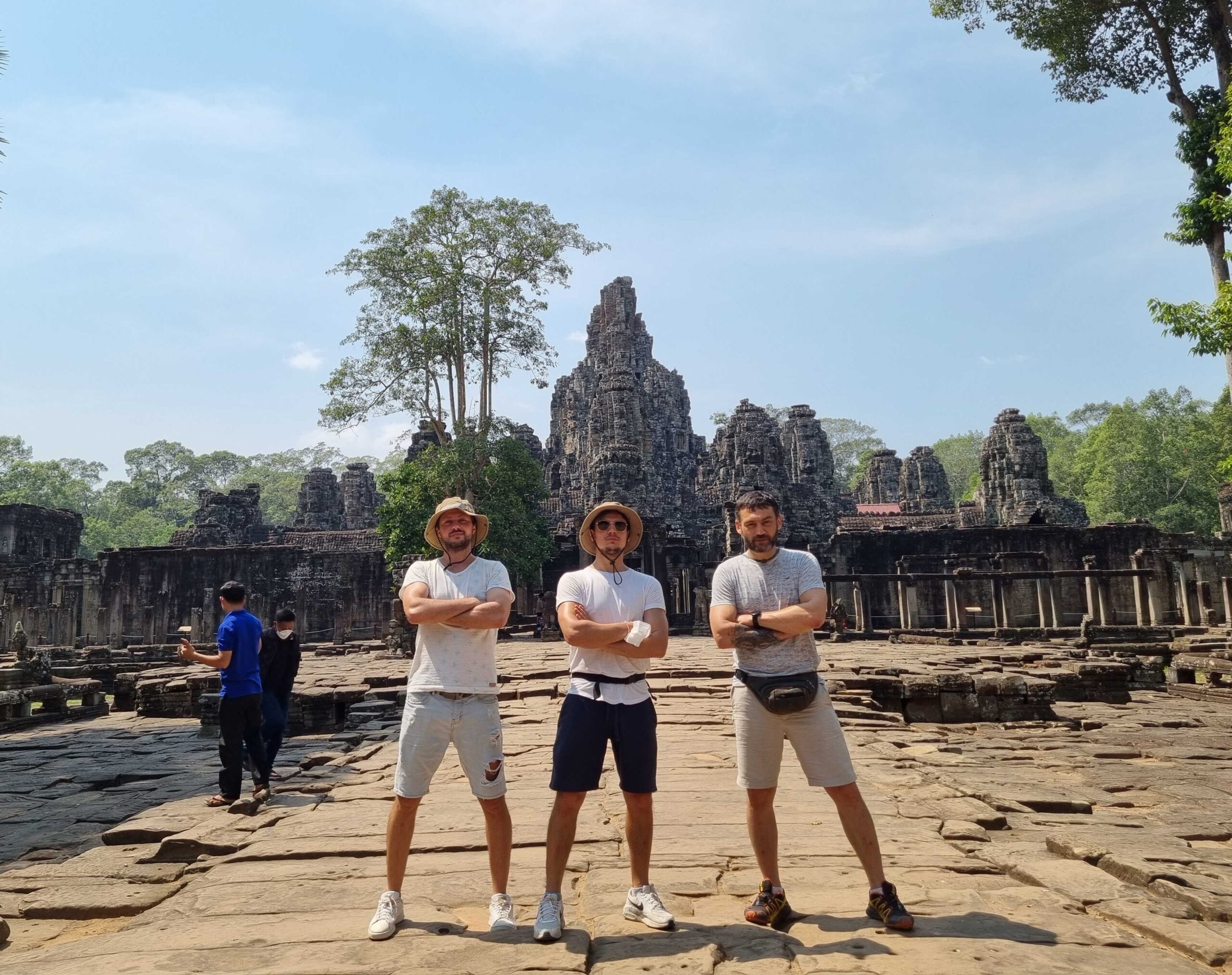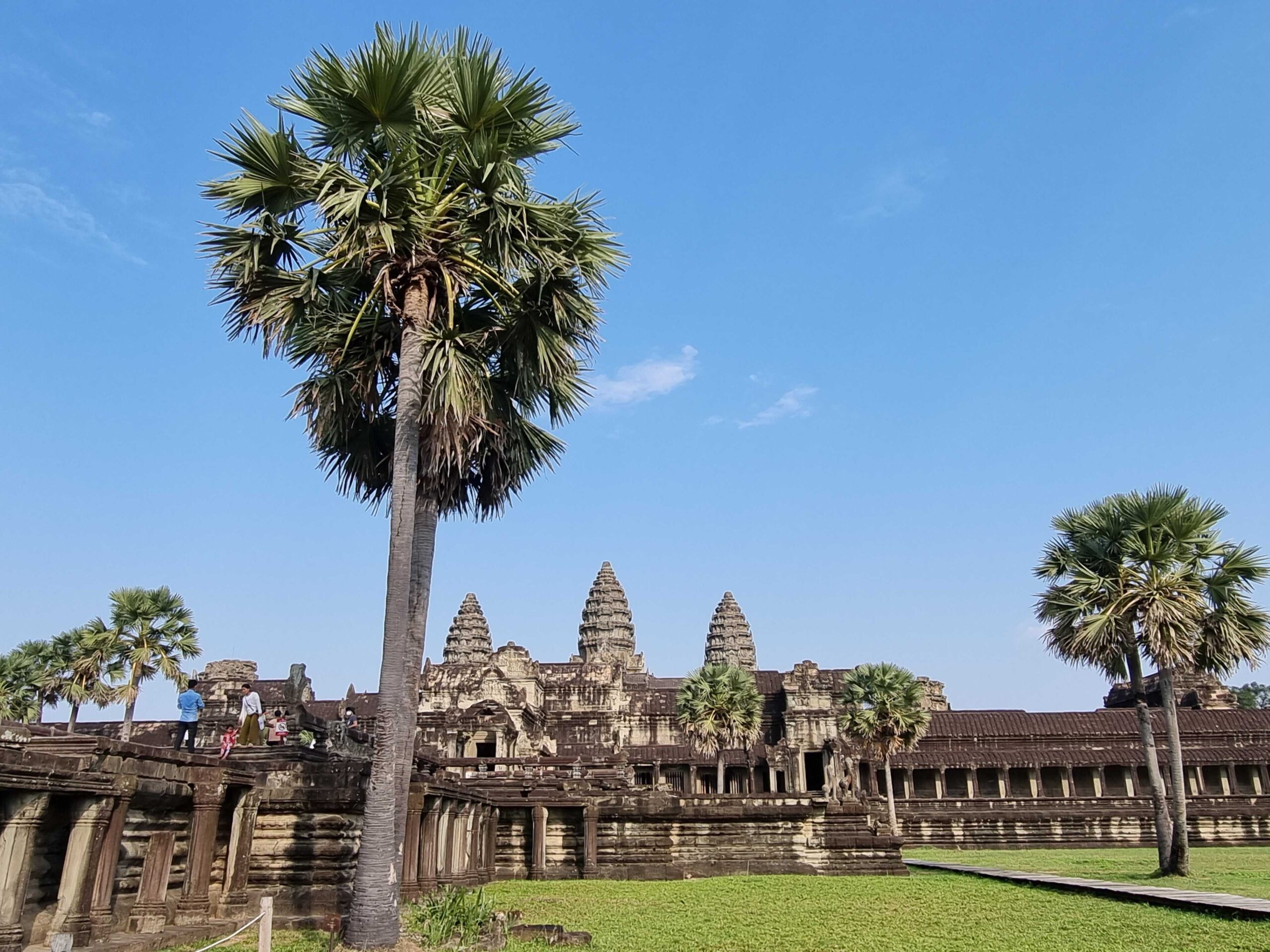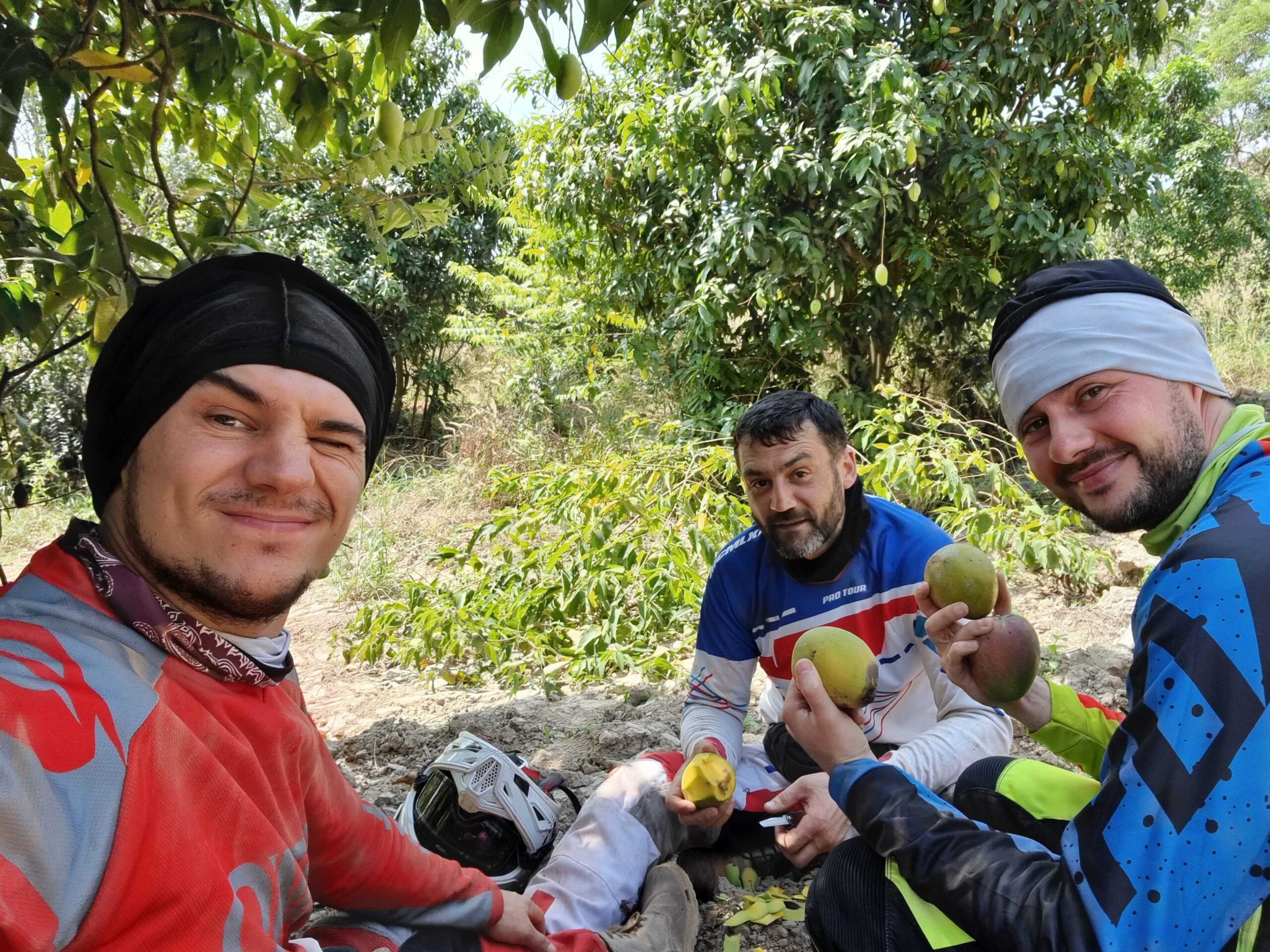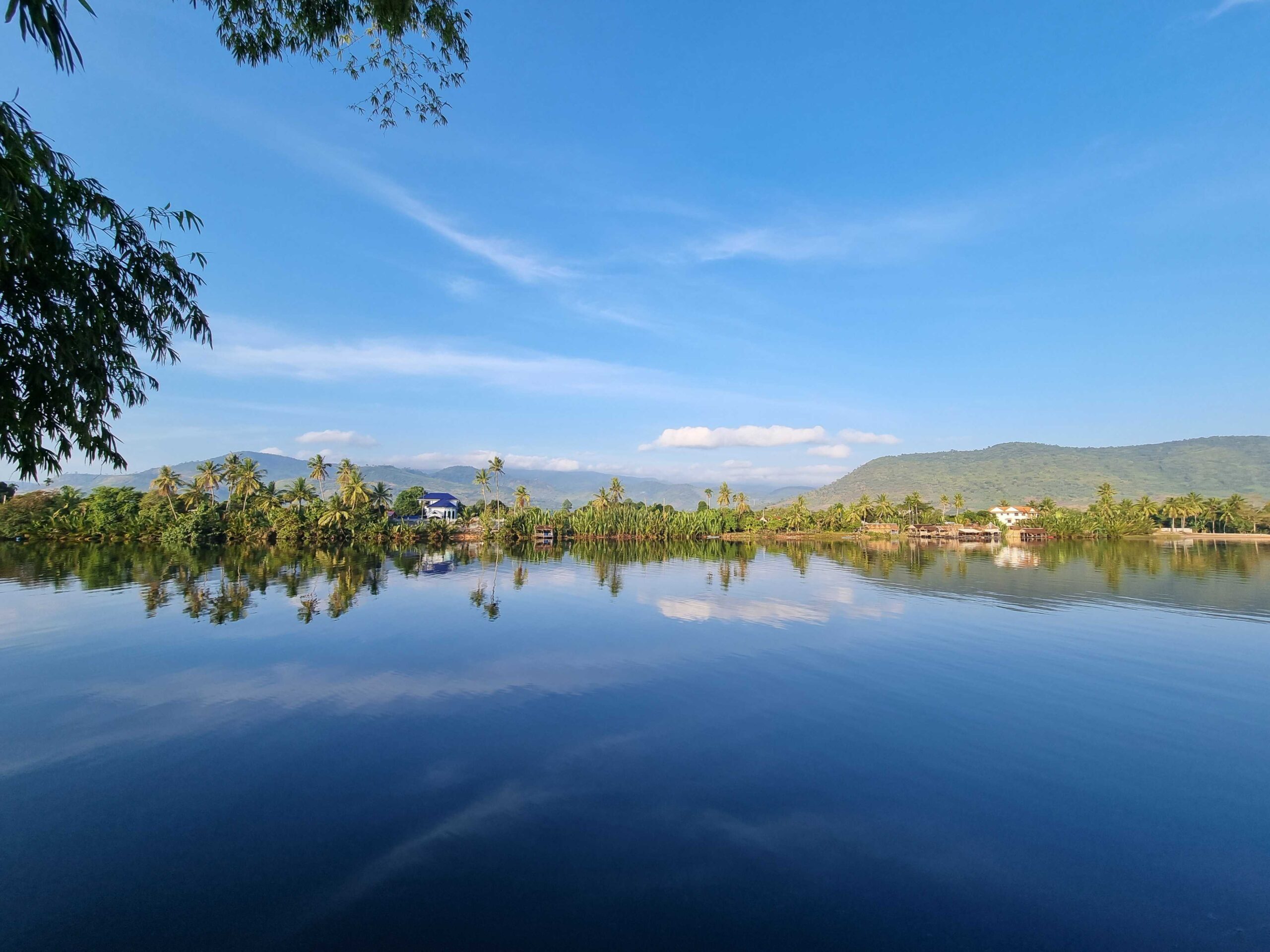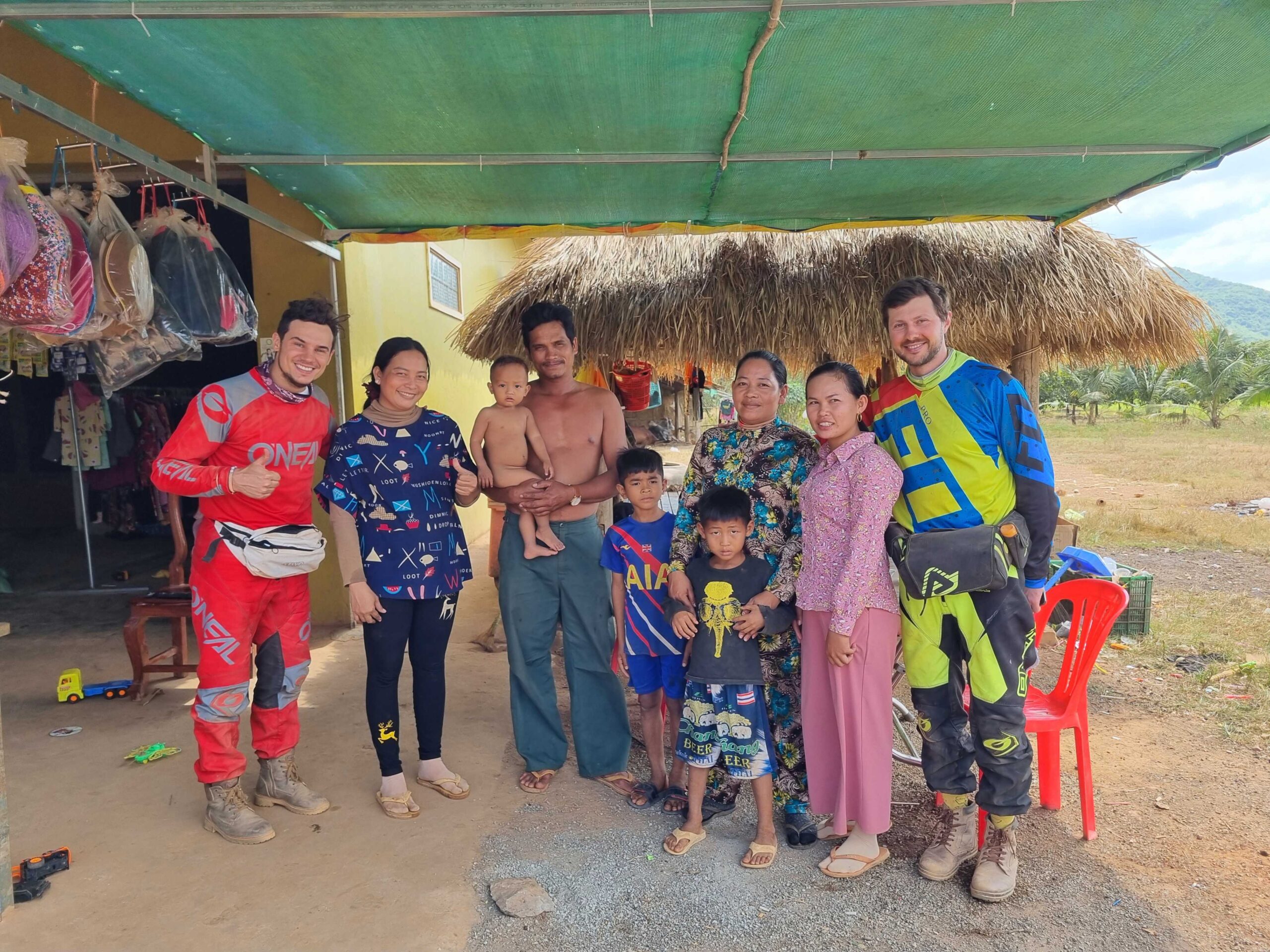 See more on our Instagram page, GoCambodiaOfficial.
Our last stop was Siem Reap, Cambodia's most visited city and the gateway to the ruins of Angkor temples. Here we dropped by our Mediapark Cambodia office and had a great time with our colleagues.
Summary in numbers: a total of 32+ hours of flights, 2 weeks, around 3000 km, 7 major cities, 3 motorbikes, 50+ coconuts enjoyed, 1 dislocated shoulder, 1 flat tire, 1 broken rib, 30+ gas station stops and countless mesmerising sights.
If you're wondering what your next destination should be, I would really encourage you to give Cambodia a try, you'll not regret it. The borders are open and everyone with a Covid vaccine, test and health insurance could visit the country.
P.S. If you want to explore it on 2 wheels, feel free to reach out, we're gathering a group for the next adventure.

Cheers, till the next adventure!